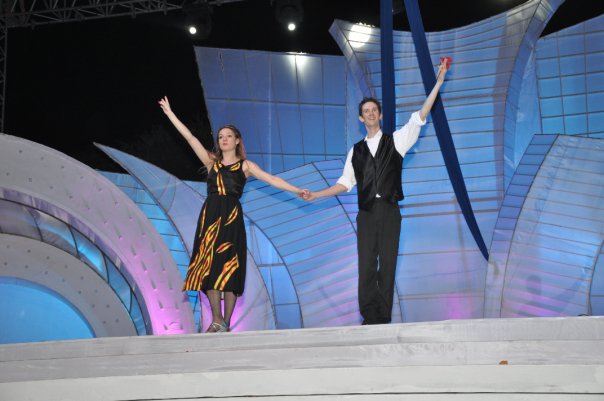 The quick change artists have been really fortunate to travel to India many many times now, one of the largest events they have done to date was for Shree Cement.
The tour was split over three cities and the first night of the tour was held in the grounds of Shree Cement. The audience was in excessive of 10,000 people – the event was put on the workers of the cement factory and it had everything from International artists such as the quick change artists to some of India's most famous Bollywood stars.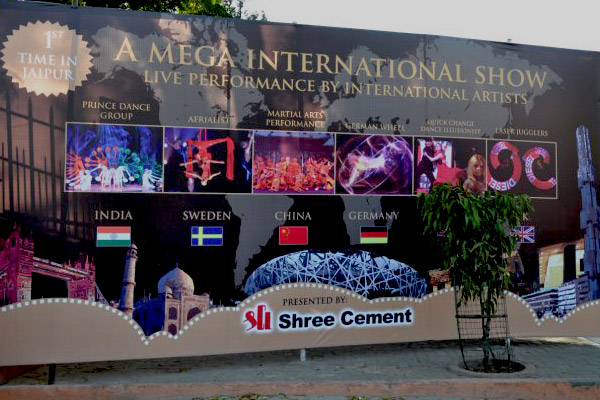 The quick change artists have performed their first international act in India and have travelled there around 50 times since their first trip in November 2008. They have done everything from private events in India to the biggest corporate events such as the Shree Cement event.
The Indian audience really enjoy the quick change act and the quick change artists have a Indian finale dress which always goes down exceptionally well, especially when performing for Indian audiences outside of India.